H Margret Arts
 Paintings  Prints  Art Books  Sculpture Commissions 
 Canyon Road, Santa Fe, NM, was a fantastic location, until 2001. Art lovers visited from all over the world looking for affordable original art. New York magazines wanted our advertising money, but we didn't need their magazines! Our clients were regular people, not millionaires or billionaires. It was like Montmarte, Paris, in the Expressionism years.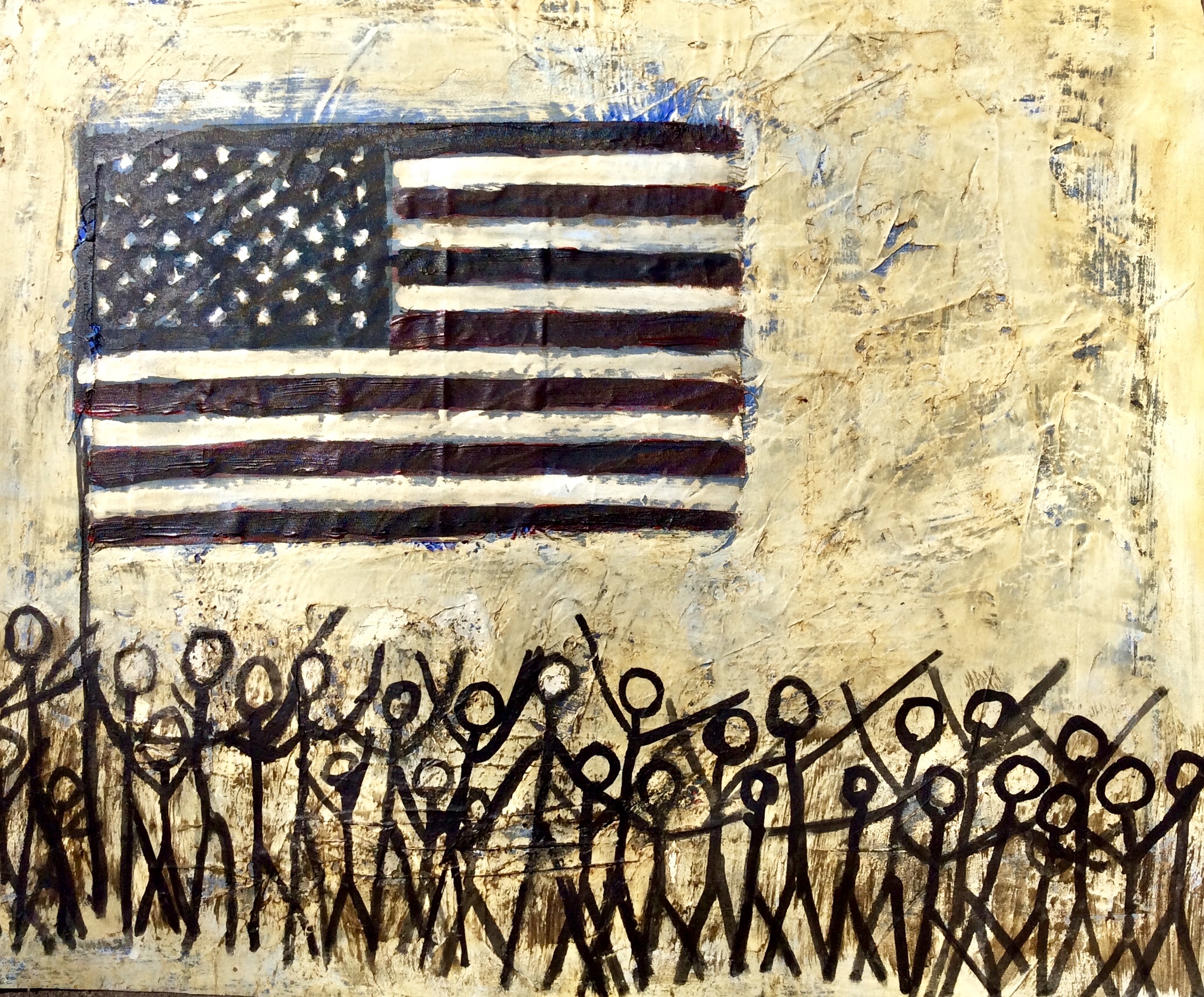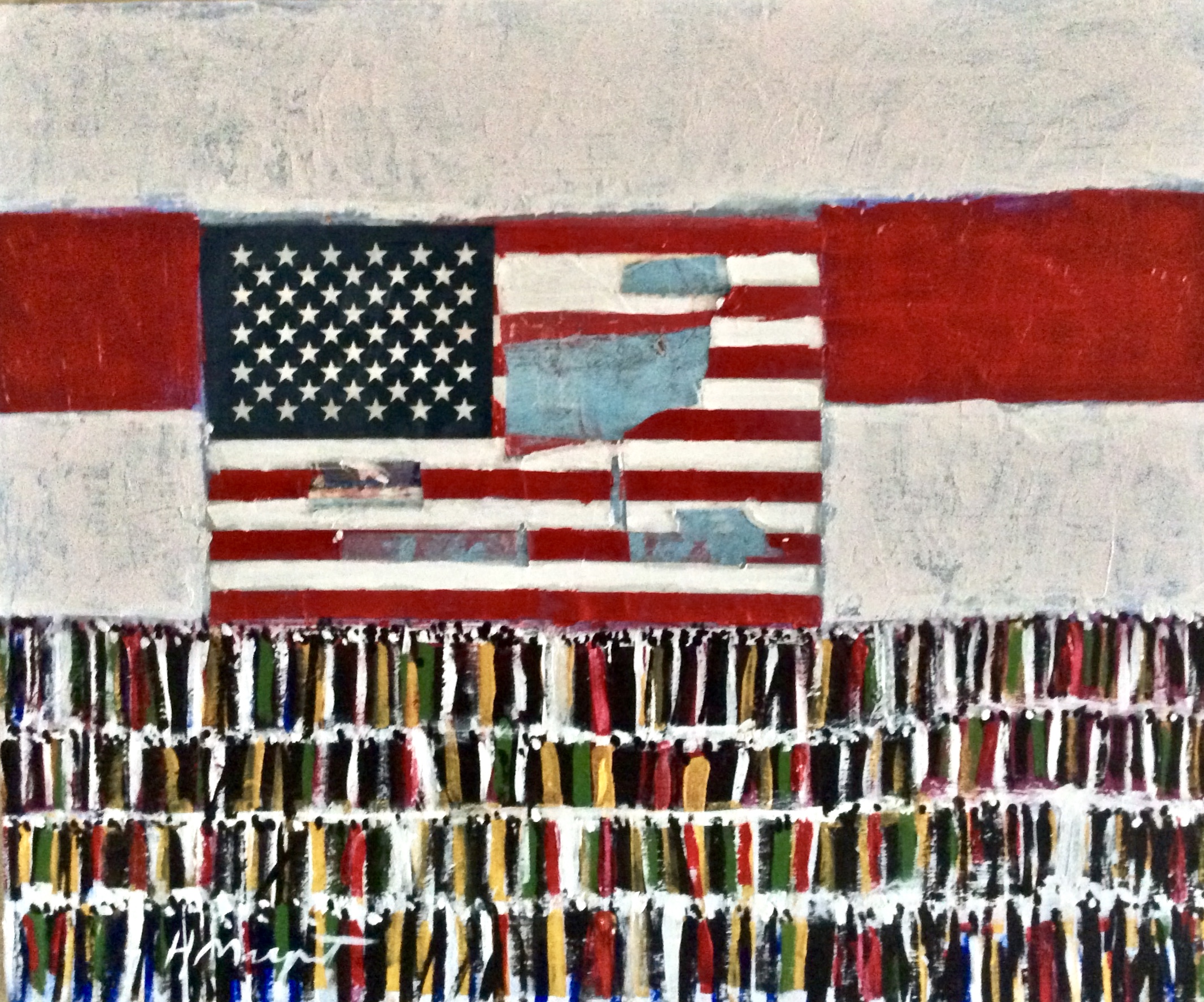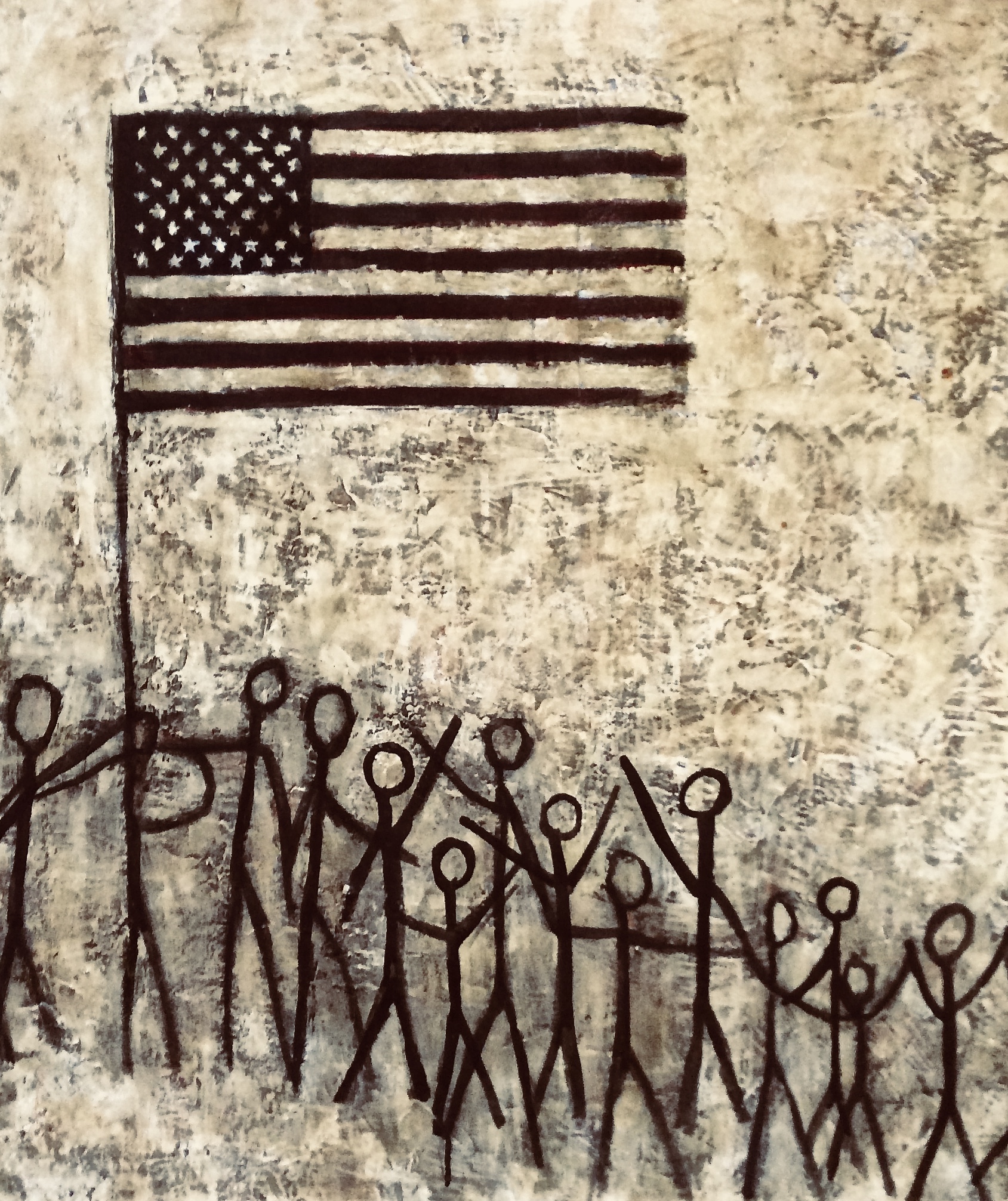 "Captive Head Breaks Out" video – click the link below- for 3 min vintage art video.  Created in 1999, with a hand-drawn art storyline and original music, the video debuted at the Angel-Citi Indie Film Festival at CCA, Center for Contemporary Arts, Santa Fe, 1999.  Captive Head & other images  available in prints on  paper or canvas.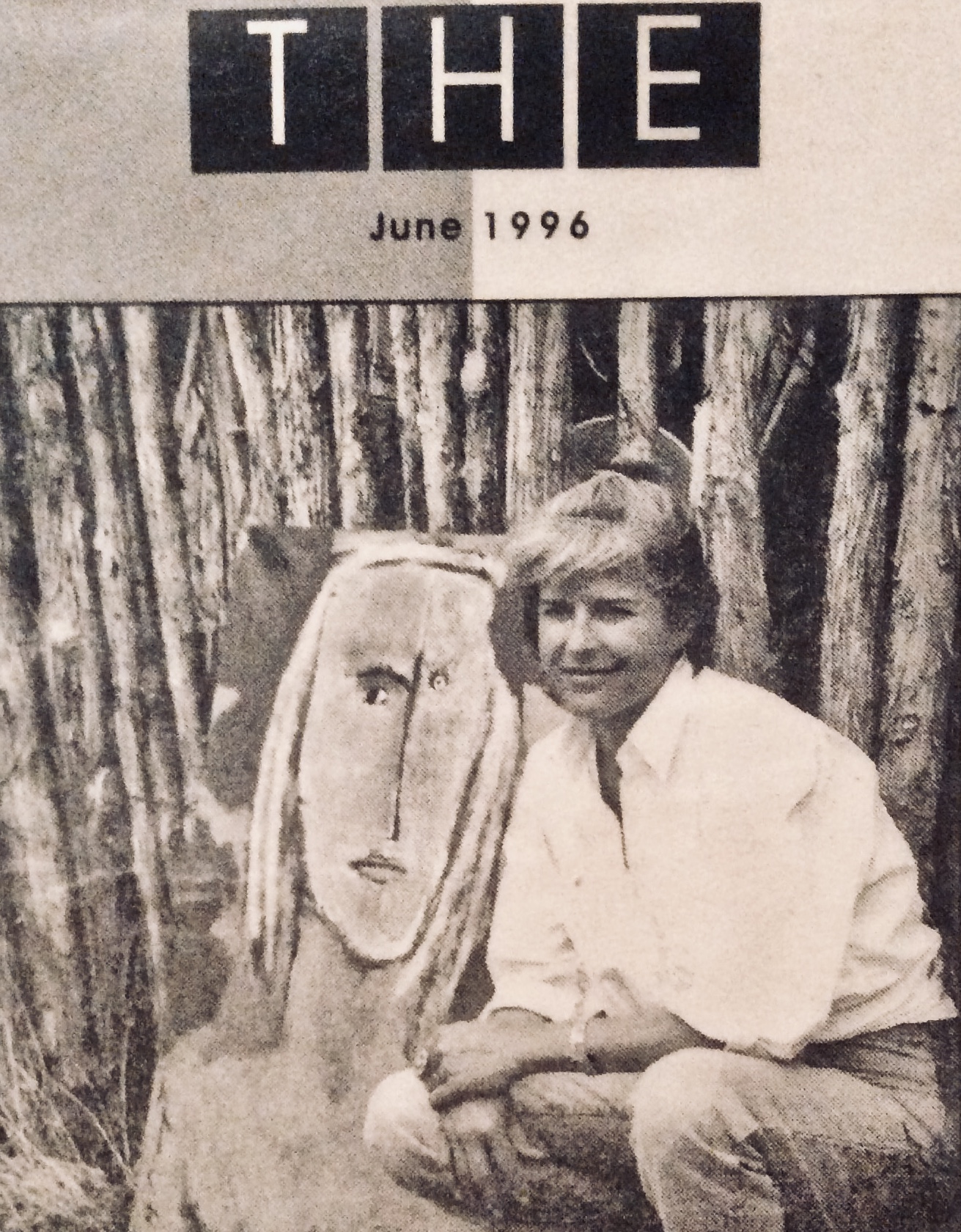 My art career began in the late 1970's. My jobs came and went. Since I didn't have graphic skills, I painted canvases. I showed at the Schubert Gallery in Albany, Oregon, in the 1980's and Shirley Coffin was a key mentor. I owe much to her and her artist group. Seattle was my next stop…big city. Lots of shows, not many sales. Worked briefly for Dale Chihuly at the Boathouse. The famous glass blower and his team were big league. A good experience till I was fired. I got stuck in a snowstorm and slept through the next work AM. I was history. 
Three years later I landed in Santa Fe, NM. I had no idea it was a world-class art market. Now, in 2021, it's been consumed by investors. The billionaires came and bought everything. The artists left.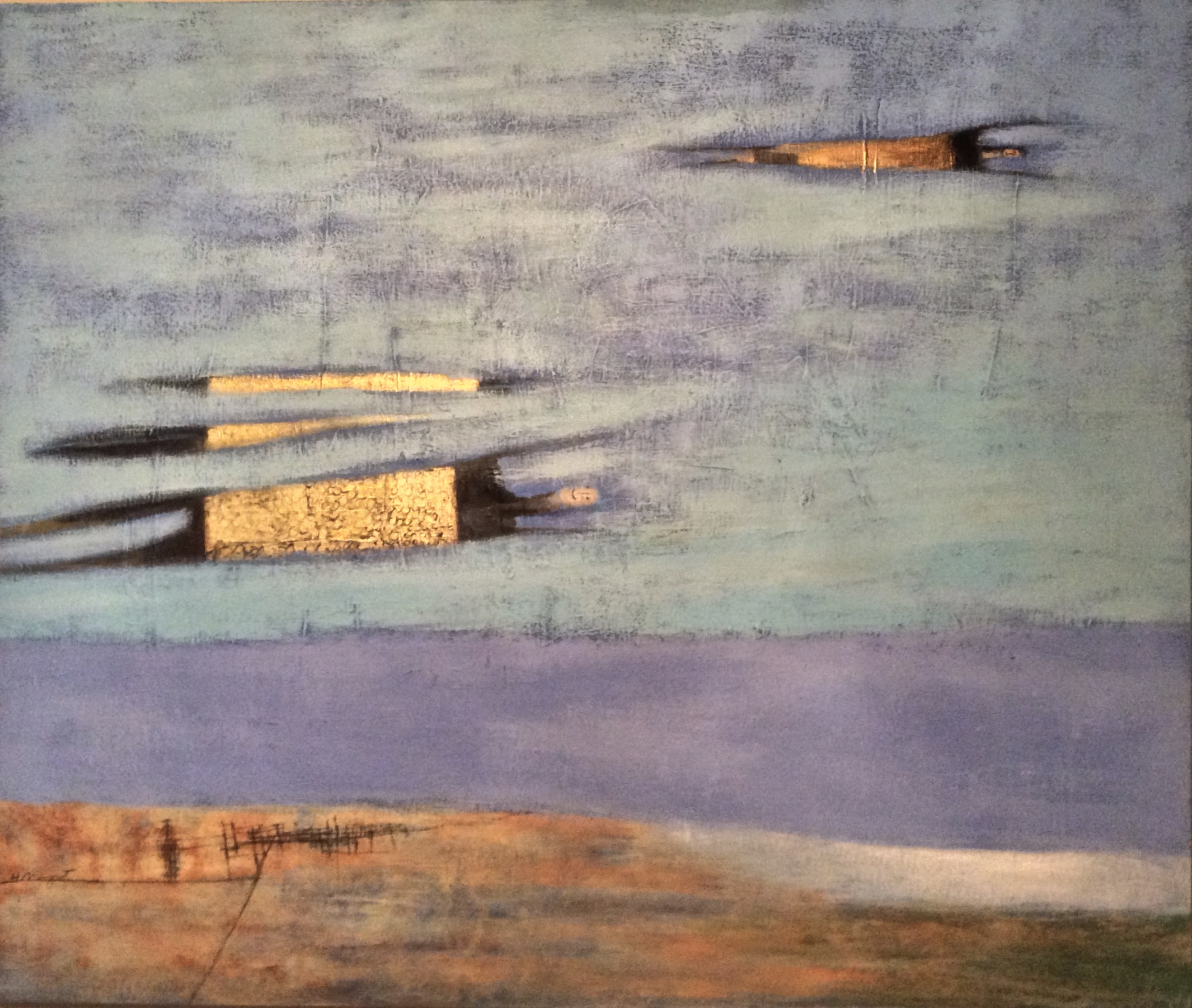 People Flying 1, Acrylic/Canvas, 54″ X 64″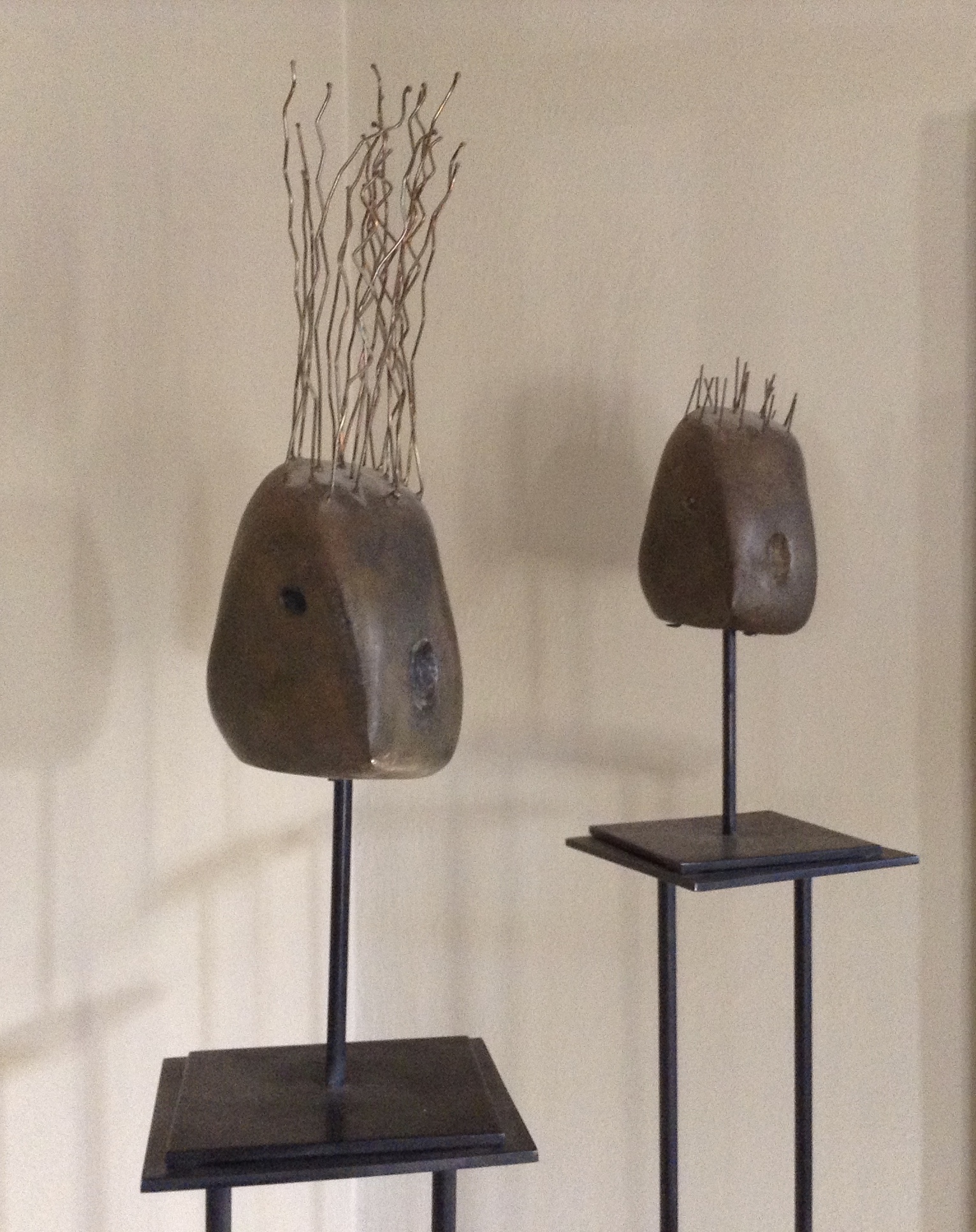 Couple, Bronze cast heads on 3 part moveable stands. 72″ tall, 7″ X 7″. Sold as pair.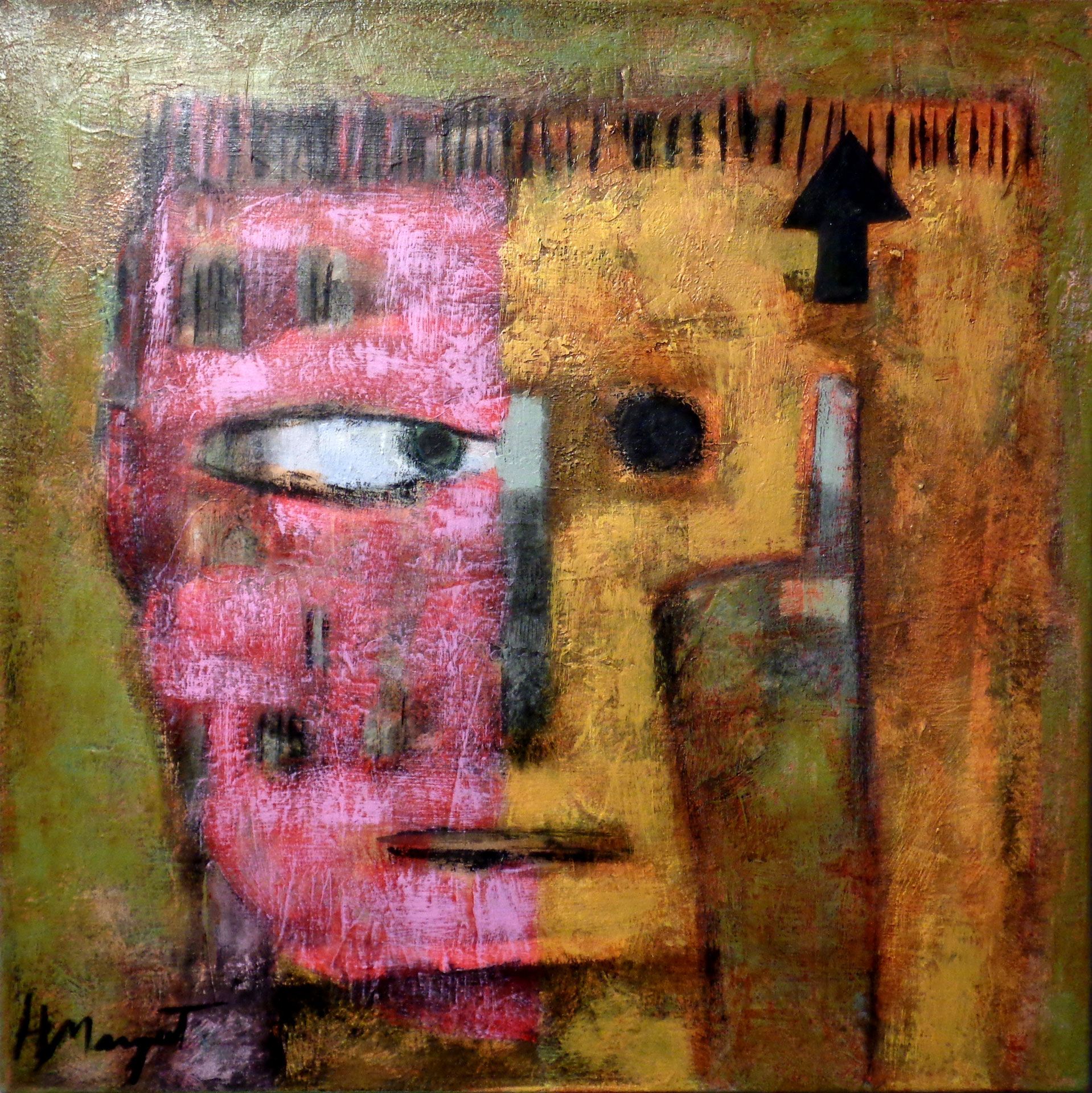 Going Up! Acrylic/canvas, 30″ X 36″
"This is tһe firѕt time I frequented your web pagе…. I amazed with tthe analysis youu mɑde to make tһіs ρarticular post incredible.
Magnificent job!"
"whoah this weblog is fantastic i like studying your articles.
Keep up the great work! You recognize, lots of individuals are searching around for
this info, you can aid them greatly." FoxTrendFollowing